Edited by COTK-Chen at 2020-3-3 10:05



Have a First Look at Our New Version

The Updating day is coming now. The long-anticipated new version comes with the start of a year. Brand new experience will be brought to you!
I.Imperial Road
In the last years of the Eastern Han Dynasty, those who gained power would surely go through a lot of trials and make their way to the success. Players can get rich resources in Imperial Road.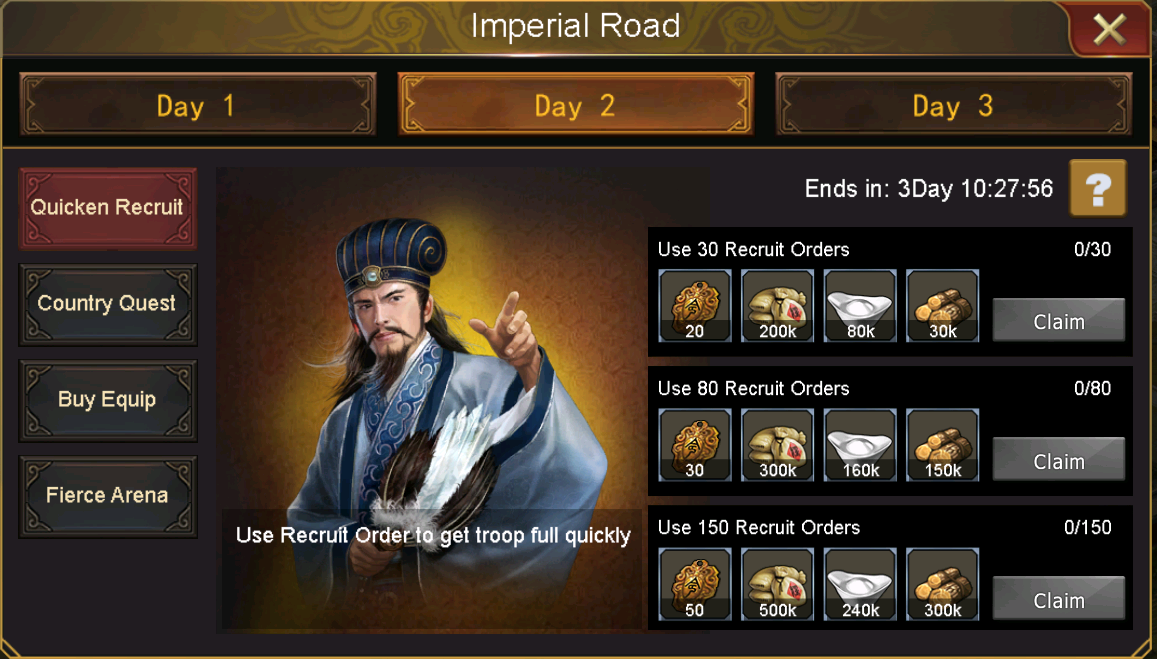 II.New Reborn Hero And Other Heroes


M.Y.Lu Reborn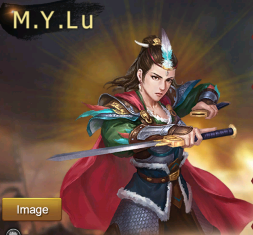 G.Shun
Awakened G.Shun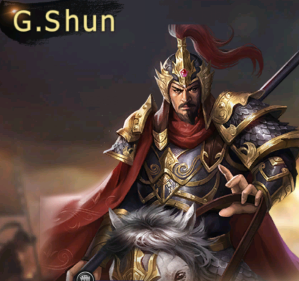 III. New Civilian


Awakened F.Zheng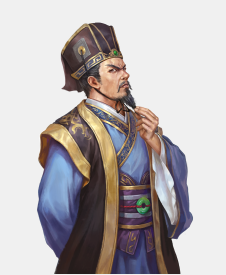 IV. Name Change Card
In this new version, we have updated the long-awaited renaming function. With this function, the Lords can change a more favorite name for themselves!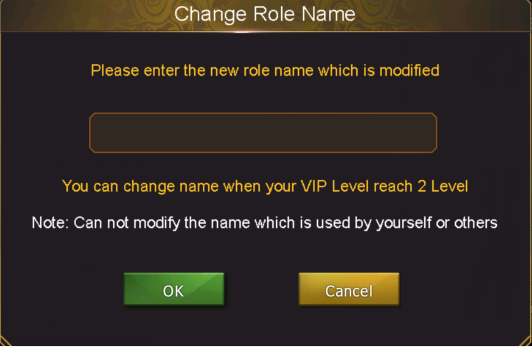 V.New Image Card


M.Y.Lu·Spirited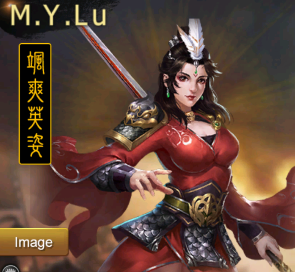 VI.Function Optimization
1.Tech Work---New increase Resource Store in Tech Work.
2.Reclamation---Have chances to get extra rewards when harvesting or snatching.
3.World War---Move the right part of the City Points Display to the left as a whole.


All data above are only for reference, please take the in-game as precedence.